Current News
1. Explore Black Bears in Texas at a Science Cafe on December 13th, 6:30 pm at Logon Cafe in Beaumont. Speaker Ms. Katie Krouse.
2. BTA held our inaugural Guided Bus Tour of the Big Thicket National Preserve Saturday, November 4 for 8am to 3 pm. Folks departed Beaumont and traveled through the eastern section of the Preserve with opportunities for short hikes at each stop. Interpreters gave short talks at each stop.
3. Big Thicket Day 2023 was held Oct 7 at Colliers Ferry Park with live entertainment, loads of exhibitors, free food and paddling lessons. We thank our Big Thicket Day Sponsors: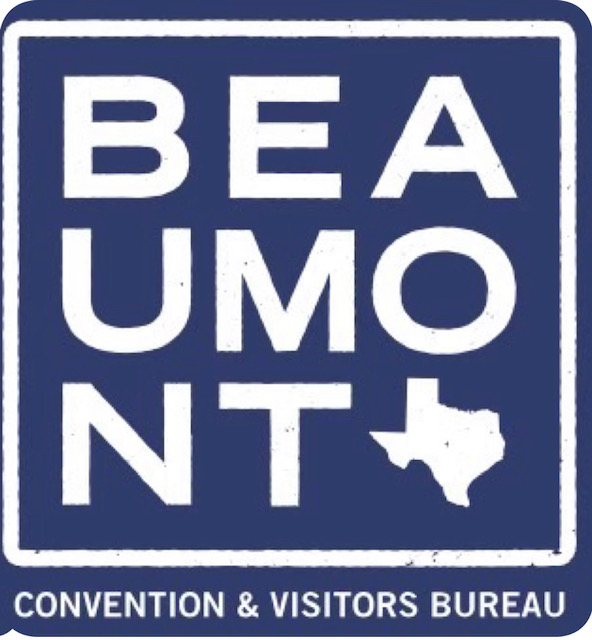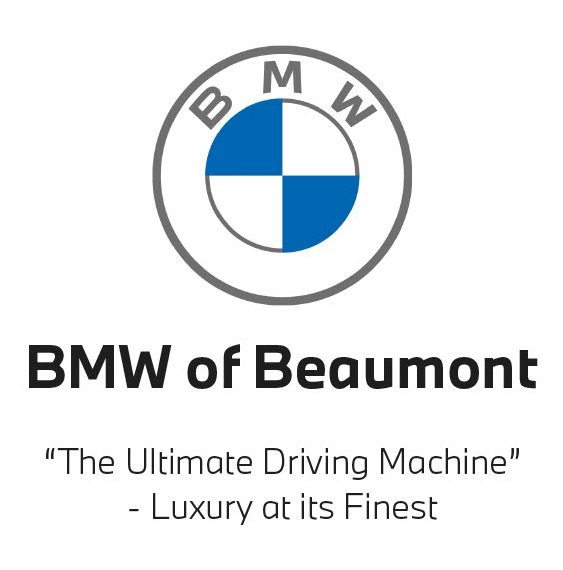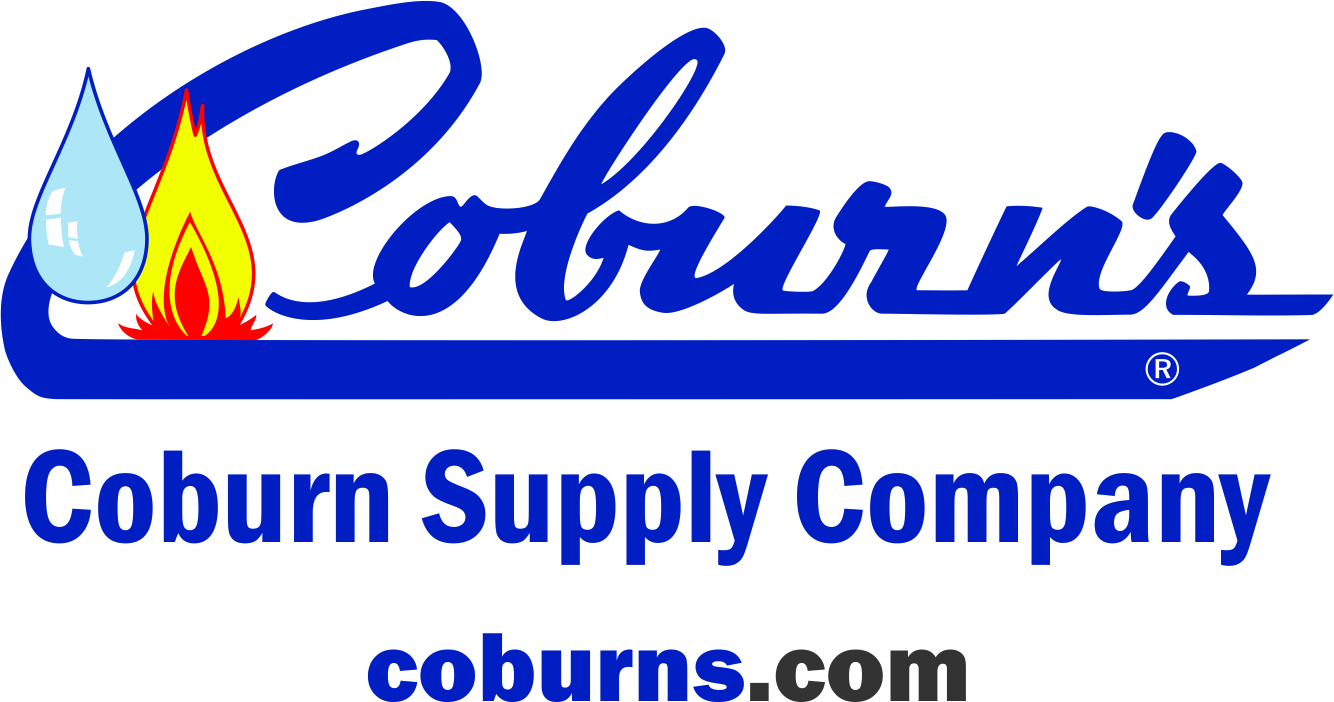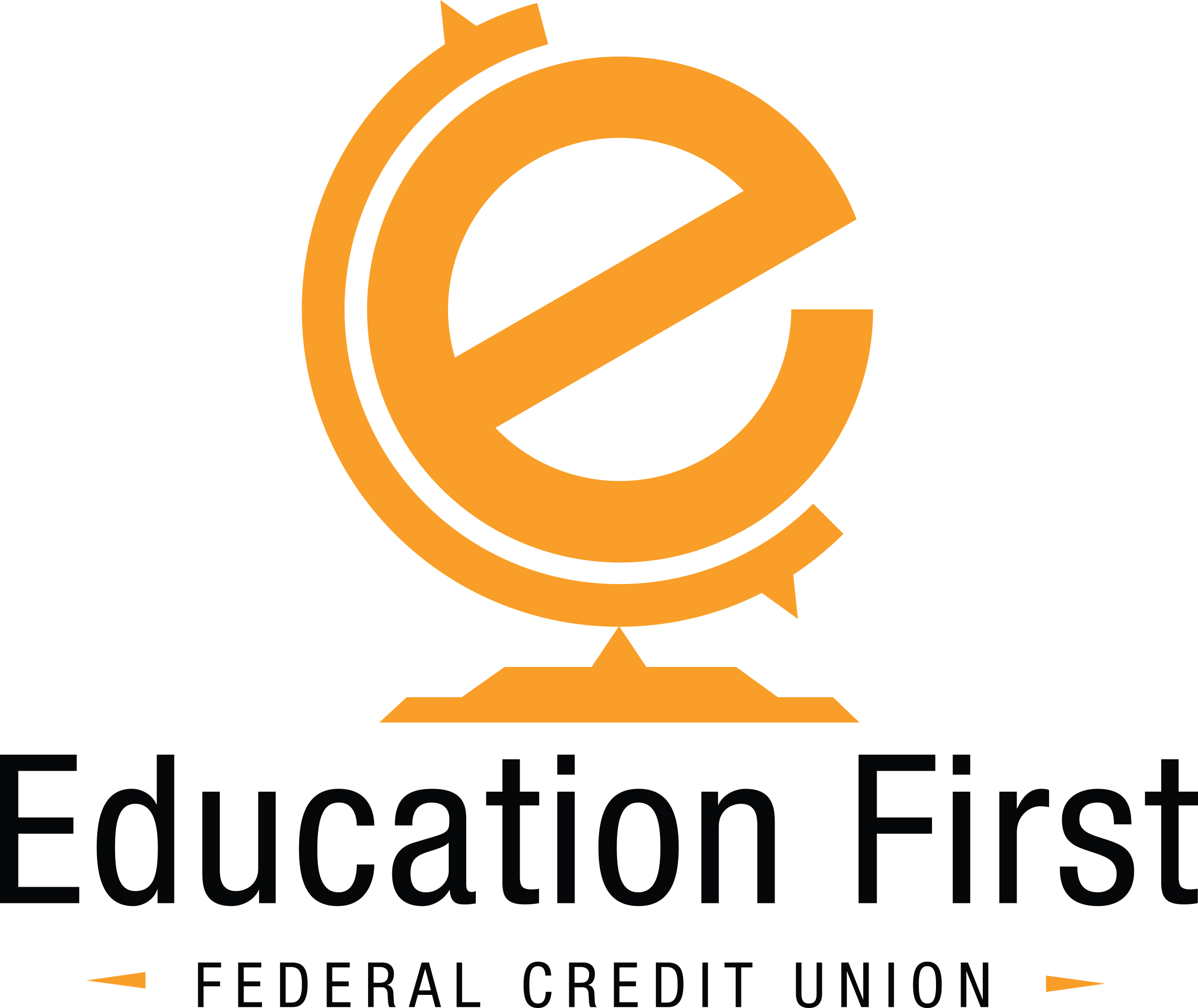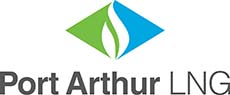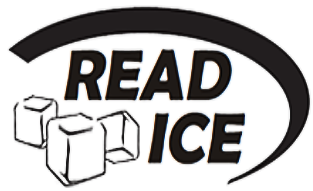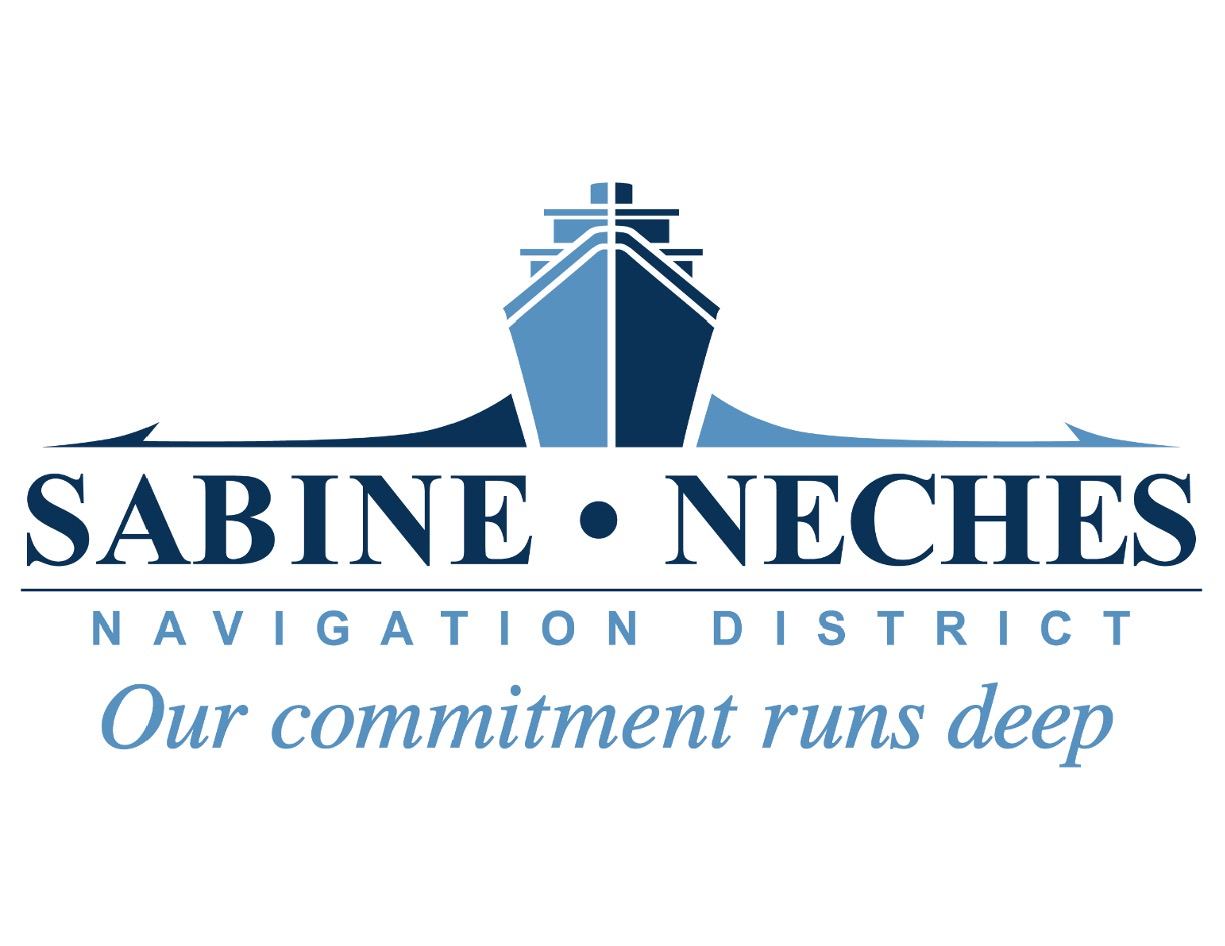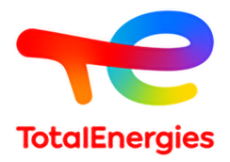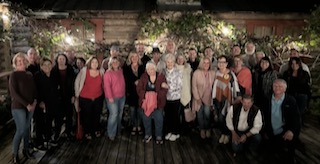 A post event dinner with keynote speaker, authors, invited guests and board members was held at Ethridge Farms B&B after a successful day on the river.
Public Tours are available on the IVORY BILL every Saturday through November 4. Charters are available year round through bookings on our website.