Our YouTube Channel
Check out our Big Thicket Association YouTube Channel, and our Neches River Series Playlist, where you will find a growing library of educational content, such as this video about the Neches River and BTA activities:
Mission & Vision
Mission Statement
The Big Thicket Association's mission is to preserve, protect, and promote the Big Thicket region, its natural resources and cultural history, for the enjoyment and well-being of present and future generations through advocacy, education, and research.
Big Thicket Association's Vision for the Big Thicket Region and the Organization
The Big Thicket Association, through active and effective advocacy, will be a sustainable, diverse organization that provides effective leadership for the protection and conservation of natural, cultural, and historic resources of the Big Thicket region for current and future generations.
The Big Thicket Association shall have a secure and broad base of public and private partnerships to support the conservation and management of significant conservation sites, to promote the region as a national and international destination of field science investigations, and to provide enriched experiences for visitors and local residents through effective education and outreach. The Big Thicket shall provide a rich environment for the research and study of the traditional way of life, culture, and history of the region.
By-laws and IRS Information
Constitution and Bylaws:
Big Thicket Association Bylaws
IRS Status:
BTA is a 501(c)3 Non-Profit Organization. Here is our IRS Determination Letter. You may view our status on the IRS web page.
Staff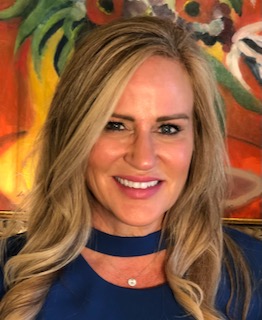 Diana Thompson, Executive Director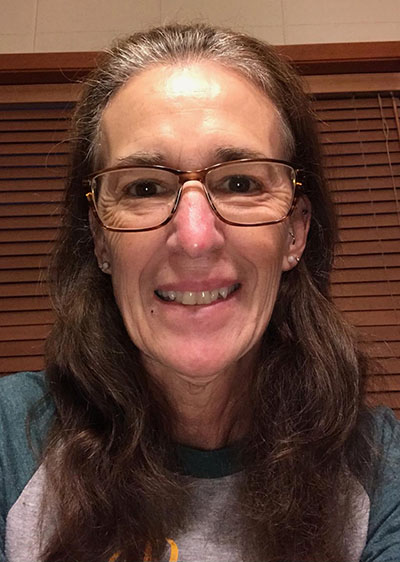 Jennie Knapp, Director of Environmental Education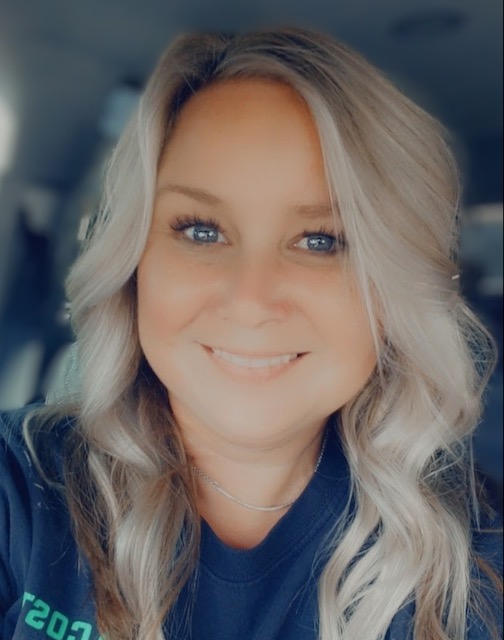 Cindy Black, Office Administrator
BTA History:
1964 Founded Oct. 4, 1964, Articles of Incorporation filed November 19.
1966 Senator Ralph W. Yarborough introduced the first Big Thicket National Park bill.
1967 NPS recommended a Big Thicket National Monument.
1970 Yarborough bill passes Senate only; Cong. Bob Eckhardt (D-Houston) introduced bill to establish national park of 191,000 acres, endorsed by BTA and Big Thicket Coordinating Committee.
1971 Sen. Lloyd Bensen succeeded Sen. Yarborough; reintroduced his bill.
1970 to 72 Numerous bills introduced by Congressmen Jack Brooks, George Bush, Sr., Jim Wright, Alan Steelman, and Senator John Tower.
1973 Cong. Charles Wilson (D-Lufkin) elected in 2nd District; introduced bill for 75,000 acres.
1974 Big Thicket National Preserve Bill signed into law October 11, 1974 authorizing 84,550 acres, omitting Village Creek sandylands.
1976 Temple-Eastex donated to Nature Conservancy approximately 2,300 acres as the Roy E. Larsen Sandylands Sanctury.
1974-79 Campaigned for state park to complement the National Preserve; Village Creek State Park established in 1979.
1986 Cong. Charles Wilson introduced the Big Thicket Addition Act, excluding properties with dwellings; Sen. Phil Gramm demanded exclusion of private properties and proposed exchanges of lands between corporate timber interests and the US Forest Service.
1993 Big Thicket Addition Act authorizes 10,766 acres to be added to Preserve.
1994 BTA transferred property and assets to Big Thicket National Preserve; reorganized in Novemebr.
1996 Co-sponsored Big Thicket Science Conference. 1999 NPCA and Georgia-Pacific Foundation conferred $60,000 grant to renovate the Saratoga property for use as a Field Research Station.
1999 Co-sponsored Big Thicket Science Conference.
2000 Received grants from the Georgia-Pacific Foundation, Meadows Foundation of Dallas, the Brown Foundation, the Magnolia Garden Club, Walter and Mary Crawford Family Fund, and Foundation for Southeast Texas to complete renovation for the Research Station.
2001 Publication grant received from TLL Temple foundation to publish Temple Big Thicket Series; four titles published as of 2005.
2003 Brown Foundation Grant for $250,000 to purchase land adjoining the Preserve Visitor Center.
2003 Co-sponsored Big Thicket Science Conference.
2004 Acquisition of Visitor Center land completed in partnership with the Preserve, The Conservation Fund, Entergy, and other private donors.
2004 Participated in a partnership with the Conservation Fund to purchase area surrounding Visitor Center with gift from Brown Foundation.
2005 Interpreted with message boards Ghost Road Scenic Drive County Park with partners including Hardin County Commissioners, Texas Historical Commission, Pineywoods Foundation, and Saratoga Timber Company.
2006 Prepared of a Strategic Plan (starting in 2005) for the Big Thicket National Preserve and presented it at the annual meeting.
2006 Sponsored the organization of an All Taxa Biodiversity (Thicket of Diversity) Inventory involving universities, observatories, museums, government agencies, and individual researchers; received Brown Foundation and T.L.L. Temple Foundation grants to fund a consortium and the Thicket of Diversity.
2007 Co-sponsored Big Thicket Science Conference.
2009 BTA contributions and property donations on behalf of Preserve reach 1 million mark.
2011 Co-hosted West Gulf Coastal Plain and Big Thicket Science Conference, Stephen F. Austin State University
2012 TOD July inventory identifies 2690 species with 12 new to science, 28 potentially new to science, 124 new to state, and 216 new to Preserve.
2019 TOD Taxa Tally identifies 3,283 species, 28 new to science, 550 new to park and 360 new to state.
Executive Board
John Stafford, President
Kathy Smartt, Vice President
Secretary, Dale Parish
Treasurer, Katie Hambright
Board of Directors
Randy Beehn
Tracy Benson
Paul Bertrand
Michael Black
Penny Clark
Phoebe Dishman
Katy Hambright
Nick Huckaby
Mary Catherine Johnston
Ben Jones
Aimee Lieby
Eric Newby
Vicki Newby
Dr. Matt Pyne
Charles Smith
Bruce Walker
Will Watkins
Dr. Randy Yoder
Advisory Board
Alicen Beth Flosi
Billy Hallmon
Carol Pierce
Dr. Jeffrey Pittman
Jan Ruppel
Robin Troy
Kathryn Walker
Employment / Internship / Volunteer Opportunities
There are no positions open at this time.
Internships
There are no internships currently available.
Volunteer Opportunities
Neches River Adventures – Deckhand
Volunteers are needed to serve as deckhands for the Neches River Adventures Program. Deckhands will serve on the Ivory Bill, a 45-foot pontoon boat. Programs include public tours, private charters and educational "floating classroom" trips. Hours are flexible and at your discretion.
Deckhand Volunteer Position Description
Neches River Adventures - Docent
Volunteers are needed to serve as docents for the Neches River Adventures Program. Docents will serve provide information on the ecology and history of the Big Thicket Association, our mission, conservation work, natural and cultural history. Docents will serve as a member of the crew for public tours, private charters and educational "floating classroom" trips. Training is provided. Hours are flexible and at your discretion.
Docent Volunteer Position Description
Big Thicket Field Research Station & Learning Center, Saratoga - Housekeeper
Do you love cleaning?! Volunteers are needed to perform routine housekeeping duties of the Field Research Station & Learning Center in Saratoga, Texas. Facilities include the Brammer House and the Field Research Station-with dormitory-style accomodations, conference room, science lab, kitchen, laundry, and bathroom accomodations for visiting researchers, college students and service groups. All cleaning supplies are provided. Orientatation is provided. Hours needed are dependent on use of the facilities. Hours can be flexible.
Housekeeper Volunteer Position Description
For More Information Contact Diane Thompson, Executive Director Big Thicket Association 700 North Street, Suite 79 409-790-5399 (Office) Email: director@bigthicket.org